Trending Articles
Navigating Generational Differences in the Contact Center Workforce
BlueOcean
FEBRUARY 21, 2017
What makes a great contact center agent isn't as easy to define as you might expect. Yes, they need to be great communicators and they need to have the chops to navigate call center systems and software in their sleep, but the best skills and personality traits differ from agent to agent, depending on the brand, the type of customer service, and the specific support channel. Right?
What Goes Into a Customer Journey Map?
MaritzCX
FEBRUARY 17, 2017
Customer journey mapping is a tool to help you view what it's like from the customer viewpoint to experience their journey with your company, in their shoes. This is one of the most talked about aspects in the field of Customer Experience. Many companies endeavor to create a map relatively early on in the journey, View Article
What Makes a Great Engineering Culture?
MaritzCX
FEBRUARY 15, 2017
A team's culture is an interesting thing, because it's something that will happen whether you purposely do anything to drive it or not. Culture happens naturally. Without doing anything, though, you might not get the culture you want. Looking at a lot of tech companies, it might seem like you just need to get a pool table. View Article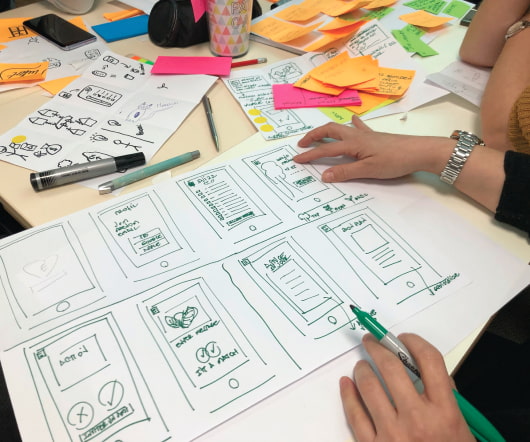 Boost your internal stakeholders (mostly for free)
Customer Bliss
FEBRUARY 16, 2017
"Internal stakeholders" refers to employees. A lot of companies tend to focus most of their attention on external stakeholders, which would typically include customers and potentially investors. There is nothing wrong with that approach, per se. But when companies focus almost all their attention there, they start to lose a degree of competitiveness. There is a bottom-line cost, yes.
More Trending